Order Now
from Los Angeles & Orange County's Leading Fastener Supplier
Whether you are a complete construction company, a small drywall business, or a general contractor, you need to find fasteners that get the job done without having to drive far from the Inland Empire. You also deserve top-notch customer service. As the leading fastener supplier in Los Angeles, Orange County, and all nearby communities, TMK Fasteners gives you what you need and treats you like a friend.
TMK Fasteners delivers and ships every kind of fastener you could need, from concrete anchors to AVK fasteners to packing supplies. Some of our top sellers include nuts and bolts, anchors and screws, and pipe fittings. We also sell sandpaper, gloves, pipe saw blades, roofing staples, coil and strip nails, electrical terminals, and other tools. We offer only ISO 9001 Certified products to guarantee that anything you build will stand strong.
We are just as dedicated to the highest quality of service as we are to top-shelf products. We've been the most trusted provider of fasteners for more than 50 years because our customers are our friends. We have your back in any project, so you can rely on our prompt response and on-time delivery.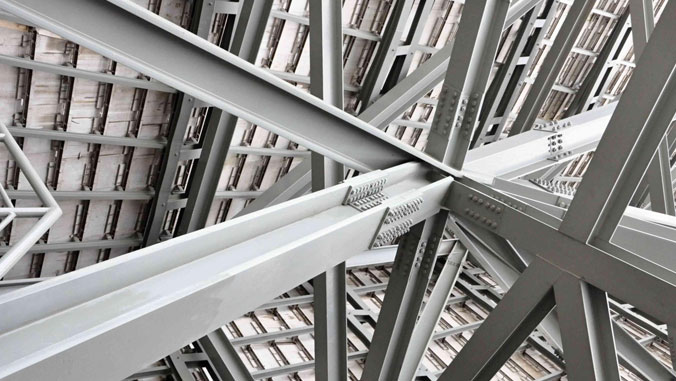 The most trusted wholesale fastener distributor in the business
Our company has spent more than 50 years helping people in the Inland Empire get the top-quality fasteners they need. Read our story here. Call us for more: (951) 268-6391 or use our contact form.
Learn more about our Story
Wholesale drywall Anchors

screws & more for all of Los Angeles, Orange County & the Inland Empire
Our Inland Empire Fastener Distributor Helps You Build
As the leading fastener distributor, we are committed to you and the industry you serve. Not only does TMK Fasteners have an extensive range of available fasteners, but we also customize your order to your exact needs. We provide full kitting for your projects as needed. We also have enough variety in our products that we can provide the exact fastener you need. Simply ask for a hex bolt size, and we'll find it.
TMK Fasteners gives you the help you need with the friendliness you deserve. If you need to hold drywall, concrete, or metal together, come to us first to get the job done. Call us today to place your order.
Excellent service since 50+ years - Satisfaction guaranteed!
On-time delivery
ISO 9001 Certified
Competitive pricing
Visit TMK Fasteners at 225 Benjamin Drive, Suite 101 Corona, CA, 92879. Call (951) 268-6391 or use our website's online contact form to place your order now.
Contact us